STATION ILLUSION, PREMIERE 23 OCTOBER 2021
A dazzling extravaganza set in 18th century Stockholm
Station Illusion is an invitation to Stockholm in 1700, where a French travelling theatre company provides the entertainment. Stunning costumes, captivating music and spectacular escapades. Our guide is Tessin, the popular palace architect and a great patron of culture who did everything in his power to cheer up the glum Swedes through illusion and playfulness.
Family performance, suitable for children from 6 years old.
MUSIC – excerpts from Jean-Baptiste Lully's L'Amour médecin and Marc-Antoine Charpentier's Le Malade imaginaire
TEXT – Jean-Baptiste Molière and Isaac de Benserade, new Swedish translation by Anna Linden
CHOREOGRAPHY, STAGE DIRECTION AND SET DESIGN – Karin Modigh
DRAMATURG – Marie Persson Hedenius
COSTUME AND MASK – Weriem
LIGHT – Karl Svensson
Tessin – Mathias Terwander Stintzing
Harlekin – Andrea Coppone
Colombine/Dansen – Sabine Novel
Pulcinella/Teatern – Leif Aruhn-Solén
Kvacksalvaren/Musiken – Helgi Reynisson
Musicians/The Night Watch
Tale Olsson, Karin Ahnlund, Mirjam Pfeiffer, Petra Ambrosi, Jonas Nordberg/Marcus Strand, Mariangiola Martello
MUSICAL DIRECTION and violin – Peter Spissky
Ticket release in August 2021
Premiere 23 October 2021, last performance 23 November 2021
Performance length: 60 min
Station Illusion, Kungliga Operan, photo by Markus Gårder.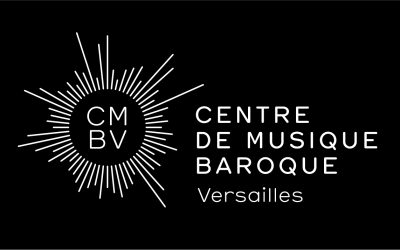 ACADÉMIE BAROQUE DE VERSAILLES, FIRST EDITION 6-11 JULY 2020 In summer 2020, the Centre de musique baroque de Versailles...