The Swedish early music magazine Tidig Musik has published an interview with Karin Modigh on her work as choreographer for Le Devin du Village, a one-act opera by Jean-Jacques Rousseau from 1752. Le Devin du Village will be presented as a double bill with Rousseau's Pygmalion at Confidencen, a court theatre from 1753 just outside Stockholm, and will premiere on 8 June.
The production is presented by the research project Performing Premodernity, which is based at the Department of Culture and Aesthetics at the University of Stockholm.
Rousseaus lyriska scener: Pygmalion & Le Devin du Village
Ulriksdals slottsteater Confidencen
8 June and 24-25 September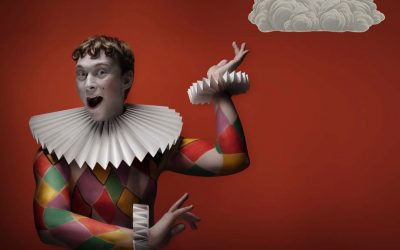 STATION ILLUSION, PREMIERE 23 OCTOBER 2021 A dazzling extravaganza set in 18th century Stockholm Station Illusion is an...