In November and December 2019, Karin taught at the Royal Conservatoire in Scotland together with Millicent Hodson and Kenneth Archer, on the invitation of Talitha MacKenzie, as well as Conservatoire National de Bruxelles together with Sigrid T'Hooft, on the invitation of Peter van Heyghen.
In January 2020 she will give a masterclass for the early music department of Conservatoire National Supérieur de Musique et de Danse de Paris, CNSMDP. The content will be pulled from a score from the Düben Collection in Uppsala, Sweden, and the practical work will focus on a method for creating a common stage language for musicians and singers, based on baroque dance movements.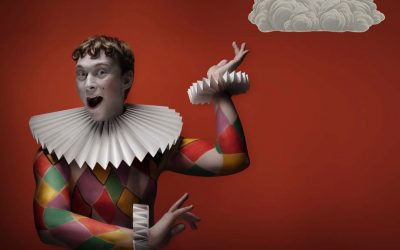 STATION ILLUSION, PREMIERE 23 OCTOBER 2021 A dazzling extravaganza set in 18th century Stockholm Station Illusion is an invitation...