The Swedish early music magazine Tidig Musik has published an article by Karin Modigh on her work with Solen och Nordstjärnan, the opéra-ballet production to be performed at Vadstena-Akademien this summer. Karin tells about the historical background and the artistic process behind the production.
J'entre presentement fort dans toutes vos raisons sur ce chapitre là, et particulièrement all'égard des Danseurs et Danseuses, puisque c'est là un attraict muet pour tous ceux qui ne possedent pas langue, et qui donneroit de l'amusement aussi bien à la Cour qu'à la ville
(Tessin to Cronström in May 1699)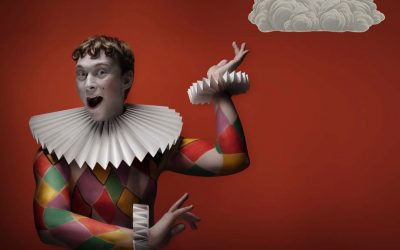 STATION ILLUSION, PREMIERE 23 OCTOBER 2021 A dazzling extravaganza set in 18th century Stockholm Station Illusion is an...