"Station Illusion is a pearl. A warm rarity that keeps the ten-years-olds riveted and finally makes them shout with joy."
"Brilliantly entertaining. Solen och Nordstjärnan is a historical feat. Karin Modigh has created so many beautiful pictures."
Dagens Nyheter 2018
"Karin Modigh's humorous choreography creates vitality and motion in the deep perspective offered by the rococo theatre."
Le Devin du Village, Dagens Nyheter 2019
"A victory for the performing arts. Stage director and choreographer Karin Modigh offers an abundant tribute to theatre and music."
Solen & Nordstjärnan, Expressen 2018
"…while the Nordic Baroque Dancers cavorted according to an insanely unruly and delightful choreography..."
Armide, The Huffington Post 2015
"Karin Modigh's Gavotte pour la Suite de Flore from Atys was lovely and light"
BEMF dance concert, The Boston Musical Intelligencer 2013
"Karin Modigh has shown that she is the right person to revive the Swedish tradition of early dance, after choreographers such as Mary Skeaping, Ivo Cramér and Regina Beck-Friis."
Solen & Nordstjärnan, Danstidningen 2018
"The meeting of the French and the Swedish dancers results in an impressive teamwork. The baroque dance has successfully returned to the Drottningholm Theatre to develop and live on."
Don Juan, Svenska Dagbladet 2011
Karin Modigh
Baroque and Renaissance stage performance
choreographer | stage director | teacher | creator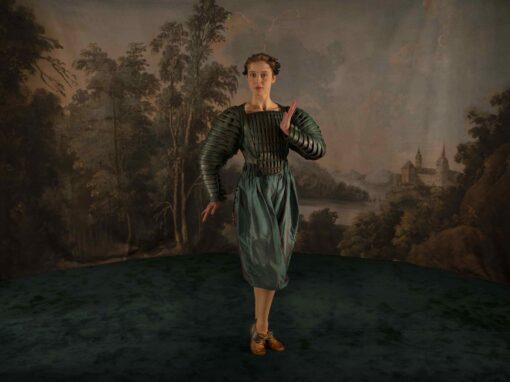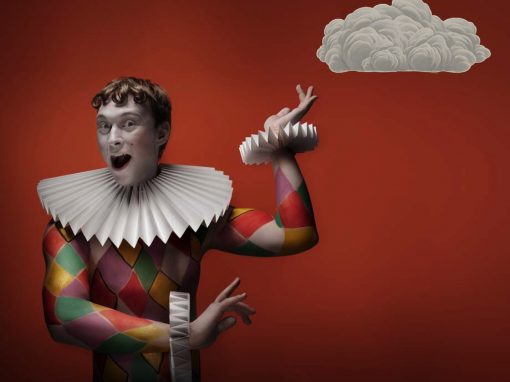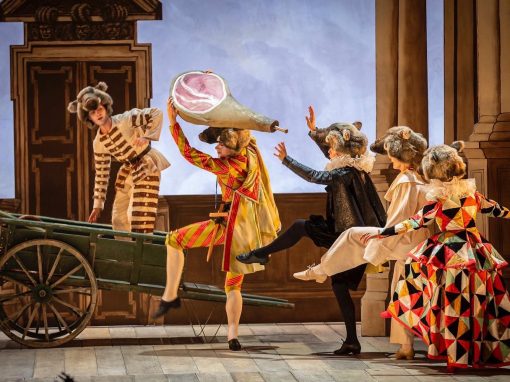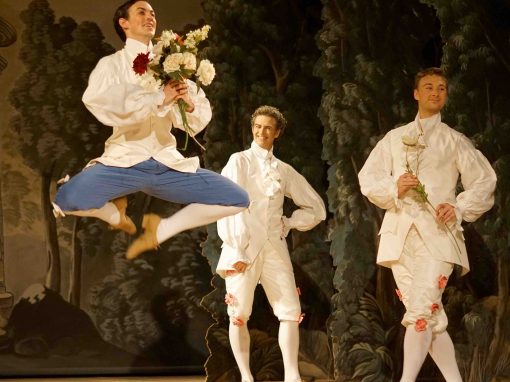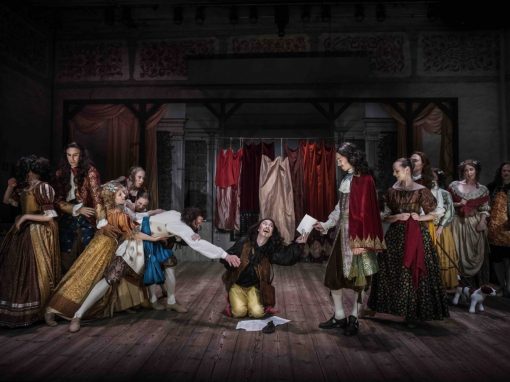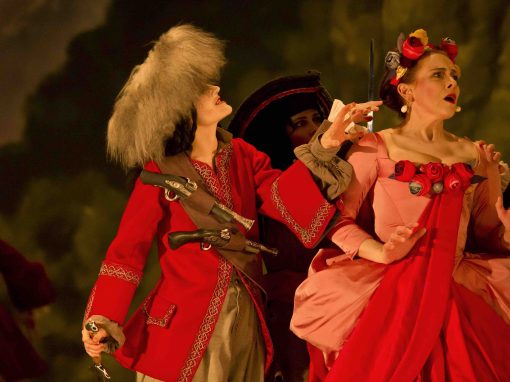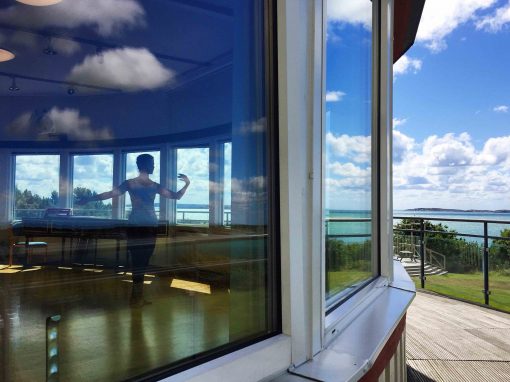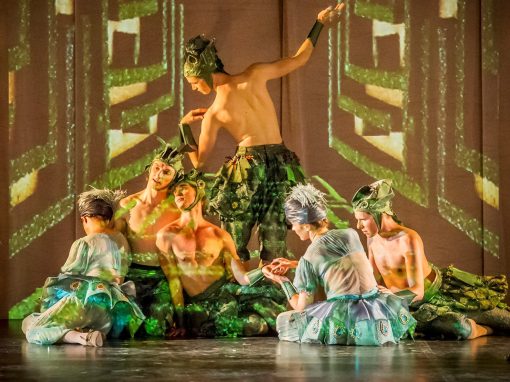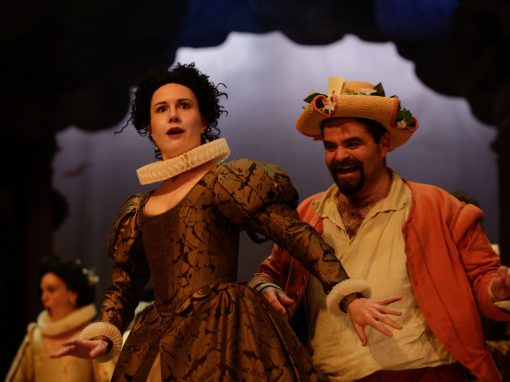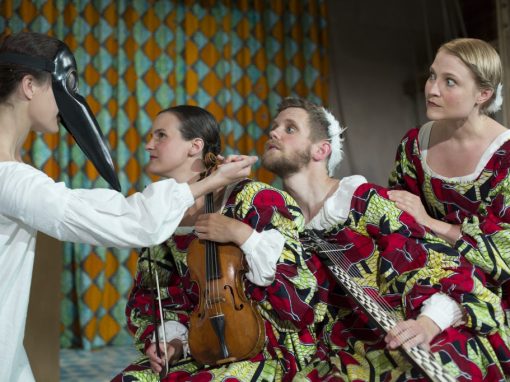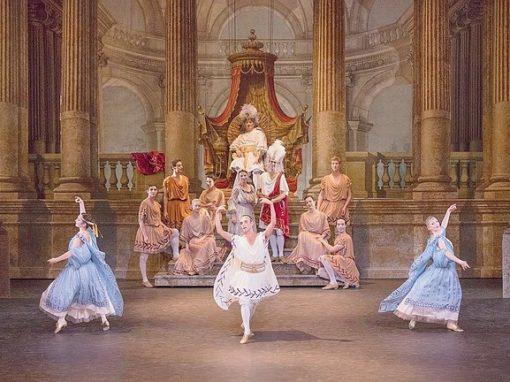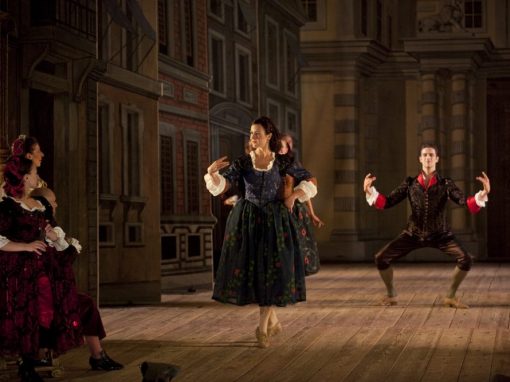 Karin Modigh is a choreographer and stage director specialised in Baroque and Renaissance movement.
A native of Sweden living in Paris, France, with a multidisciplinary education in dance, theatre and music, she is particularly in demand for baroque opera productions.
As a dancer, Karin has worked with some of the leading choreographers in her field and has performed all over Europe, in the US and in South Korea. Karin sees baroque dance as her movement mother tongue.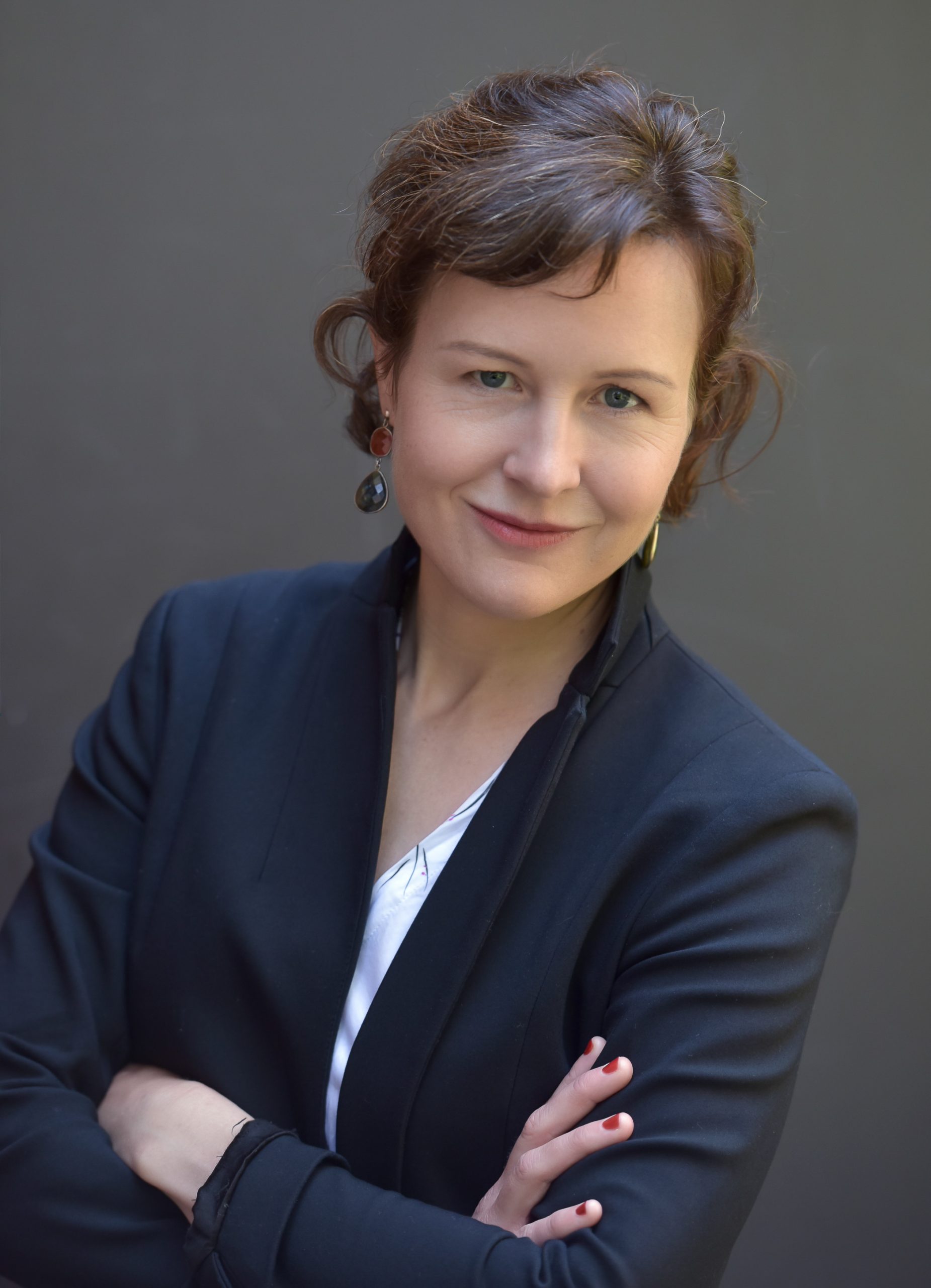 Employers & Collaborators
People
Magnus Andersson
Lieven Baert
Meriem Bahri
Benjamin Bayle
Lena Cederwall Broberg
Deda Cristina Colonna
Tormod Dalen
Françoise Denieau
Irène Ginger
Michaela Granit
Noah Hellwig
Anna Karlander
Anna Kjellsdotter
Andrew Lawrence-King
Lisa Lotito
Marie-Geneviève Massé
Laura Naudeix
Bernd Niedecken
Marie Persson Hedenius
Steven Player
Peter Spissky
Daniel Stighäll
Karl Svensson
Kaj Sylegård
Sigrid T'Hooft
Thomas Wilhelm
Stefan Wåhlberg
Organizations
Acta Fabula
Balettakademien Stockholm
Boston Early Music Festival
Budapest Festival Orchestra
Carina Ari Foundation
Camerata Øresund
Chuncheon Early Music Festival
CMBV – Centre de Musique Baroque de Versailles
CNSM Paris – Conservatoire National  Supérieur de Musique et de Danse de Paris
Compagnie Divertimenty
Compagnie Fantaisies Baroques
Compagnie l'Eventail
Concerto Copenhagen
Corpo Barocco
Drottningholms slottsteater
Ensemble Harmonia Sacra
Ensemble La Tempesta
Ensemble Serikon
Folke Dansteater
Fondation Royaumont
Innsbrucker Festwochen
International Festival of Historical Dance, Moscow
Istanbul Baroque
Karlsson Barock
Kungliga Operan – Royal Swedish Opera
Les Folies Françoises
Löftadalen Conservatory
Musik på Slottet
Musikfestspiele Potsdam Sanssouci
New Dutch Academy
Nordic Baroque Dancers
Operabyrån
Oulun Vanha Musiikki
Performing Premodernity / Stockholm University
PRO DA – fédération française des PROfessionnels en Danse Ancienne
Riksteatern – Swedish National Touring Theatre
Royal Conservatoire of Scotland
Rum för Dans / Region Halland
Stockholm Early Music Festival
Tallinn Chamber Orchestra
Théâtre Molière Sorbonne
Trollhättans Tidig Musik-dagar
Ulriksdals slottsteater Confidencen
University College of Opera
Vadstena-Akademien
Valle Baroque
Warsaw Opera Kameralna